4th Revolution is here friends, have you noticed!
It has to be FUN! For me it is the key to success in learning. The personal Need is also an important factor. I see myself today as a language Coach. I show you the way. You tell me where you want to end and with my many years of experience we make a plan to get there. I´m fond of IT so with me as a teacher you will get some skills in IT as well.
My three questions to U as a student are;
How much time have you got? How much energy are you willing to put in? When do you want to start?
DeVi Coaching
What can we do in this Century, what is happening where am I going? More info about the Coaching PRESS HERE
Love is the solution! Heat melt ice
Three important words to true happiness: Thank you, I´m sorry, I love U
Human Values for the XXI Century.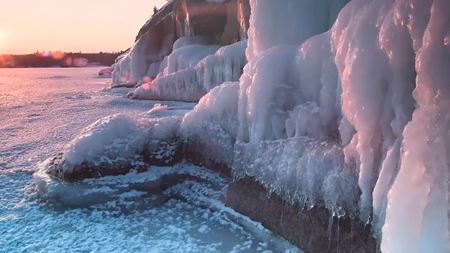 Science and Spirituality in time of crisis
I am thankful to share to the World this important value as the right of being a spirit. There are so many good things that can help us in this time. The most important our Heart. We know what is right due to the fact that we have conciousness. I share some of the things I came across not because its better or the only thing as a way of building the new World sharing what is good.
I use many things being open, this is one, around a million people use it. Perhaps you can find it in your surroundings. Press here for more info.
Old Souls, do you believe. Today there is so much knowledge, yet less understanding. Time to wake up sister, brother are you ready to just being. Press here
Matrix or not matrix that is the question of being fast asleep or awake, press here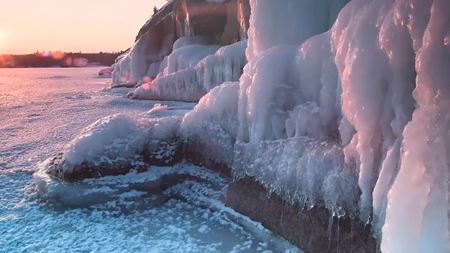 S.E.N Team
Press here for more info
An enterprise working in the 4th Industry already, I highly recommend this community of networkers as it is based on people with values and principles in common.
I choose this network after years of searching for my soulmates.
Look for yourself if this could be something for you. Press here
What is the Fourth Industrial Revolution See here
Learning how humankind can benefit from this revolution while addressing its challenges is also the central aim of the World Economic Forum Annual Meeting 2016, which is being held under the theme "Mastering the Fourth Industrial Revolution".

Move with us! Follow the Blog.
Create your presentation
With our team member Chris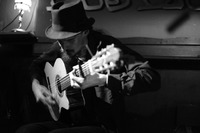 Do you need to create a music video? Present your business, perhaps create a personal presentation.
We connect you to our team members and in this case it is nw3tvproduction.com
Come with us and let us promote you as well