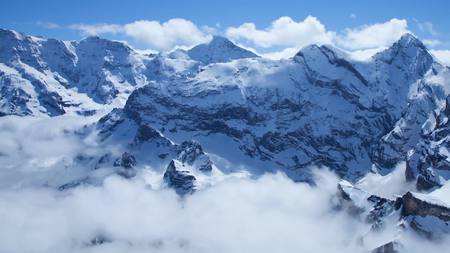 To my Beautiful World full of possibilities. As a LightBearer Iḿ here to shine but also to brighten up the views of opportunities in times of Crisis.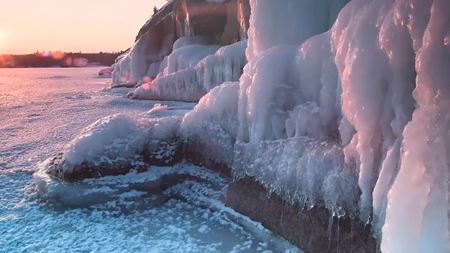 Science and Spirituality in time of crisis
I am thankful to share to the World this important value as the right of being a spirit. Leaving our comfortable zone has never been more important. Wake up to the understanding that only heat and light can melt the ice. I share some of the things I came across not because its better or the only thing as a way of building the new World sharing what is good. Perhaps you can find it in your surroundings. Press here for more info.
I firmly believe we are ONE, and you?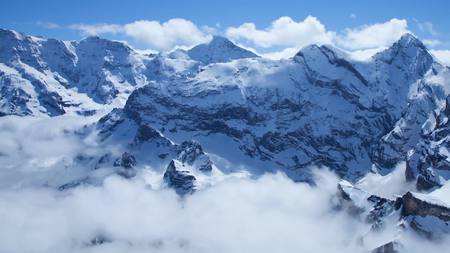 What can we do OnLine? Fastest way to update you, DeVi Coaching!
Book your DeVi Coaching
An intensive workshop that gives you an updated information and understanding of what is the best way to prepare for future. Tools and network that are longlasting. When we understand and have tools and ligth to see, we can start acting for a more secure and better tomorrow. You can do the coarse 1-1, in a group of 3 to 5 people or a group of 10-20 people
Why... Why not
Live your Dream Today
The 21 st Century work in a different form. Do you know what to do when a robot take over your Job?
You are welcome to form part of our community of Dreamers who are willing to take you there just by being open and willing to let go of things that are not working in this time.
If you understand what is going on fully and still not take an action then you had a choice. The problem is that the mayority of us, we dont know what is missing! Thats why we show by example. Welcome in to our community as an active member; it cost you ten euros a year! You can afford it! Everyone can afford it, but not everyone is willing thats why we start with a step of compromise to ourselves. Welcome!
A.S.A.P after your membership you will be sent out a welcome mail with the information.
Welcome onboard our community!